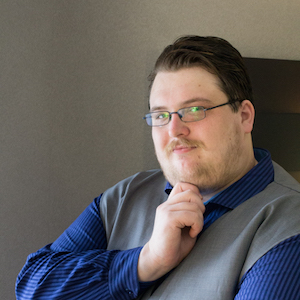 Magnus Nordlander
Magnus Nordlander is a Symfony and PHP consultant as well as both a senior partner and the current Chief Executive Officer at Fervo. He started using Symfony back in version 0.7. His first real Symfony project was a site comparing motorcycles that he coded for a client together with Johan Bergman, while he was still a college sophomore.
Since then, he's grown older, hopefully wiser, and at the very least have become a far more experienced programmer.
Magnus is active in both the Symfony and the PHP community both locally and internationally. He often speaks at local PHP events, and travels the world to attend conferences. In addition to reading what he has to say, or hiring him as a consultant, Magnus can be heard as one of the hosts of Sound of Symfony, the unofficial Symfony podcast.
In his spare time Magnus enjoys TV and movies, photography and role playing games.